Georgian Furniture refers to furniture made in England during the time of King George, right? Well, yes and no. You see, there have been six King Georges so far. There reigns span from 1714 to 1952. So, in the world of antiques when we talk about Georgian furniture we need to be more specific about which George or Georges we are referring to.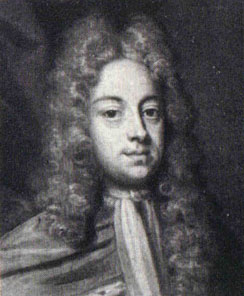 Period Georgian furniture refers to furniture made during the time of George I, George II and George III. This would be from 1714 to 1820. There are many pieces of furniture that are made in the style of Georgian furniture at some later date, but this would not be called period furniture because obviously it was not made during that period.
Given that this period of furniture spanned a century, you can imagine that there were a number of furniture designers and cabinet makers that left their mark on the look and materials used in making Georgian furniture. Some the more memorable designers were Thomas Chippendale, George Hepplewhite and Robert Adam. While all of these styles of English furniture can be identified by these names, they are all considered forms of Georgian furniture.
Some of the defining elements of Georgian furniture would be the use of walnut and mahogany veneers. The neoclassical elements that Adams brought into his furniture design was influenced by his study of ancient architecture in Italy. Adams visited the ruins of Pompeii after the extensive uncovering of the ancient city in 1748. He was inspired by the fluted columns and dental mouldings that he saw there and incorporated them into his furniture. His work in interiors and furniture making inspired the Neoclassical movement in English furniture making.
The furniture made in England during the Georgian period had a huge impact furniture and architecture in the furniture made in Virginia and New England during that period. It's influences can still be seen in contemporary furniture, architecture and interior design throughout the world today.
Links to the pieces featured in this post: